COSTA VERDE DISTRIBUTION
Exclusive representation for the Czech Republic.
For wholesale representation or retail, please contact us.
COSTA VERDE CZ – Porcelain for restaurants, hotels, catering companies and for households.
For lovers of traditional and non-traditional shapes.
We offer four basic collections in our assortment, each of which has its own distinctive look.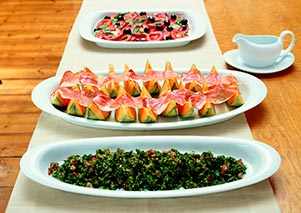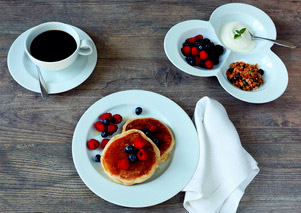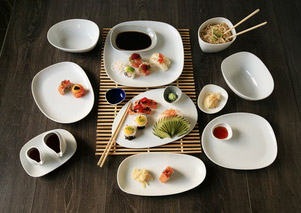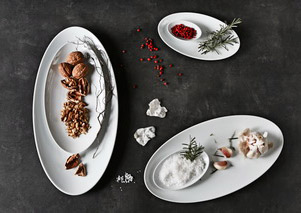 Our business partners: